Registration is done online at RVSQ as of 12:30 p.m. everday for the following day consultations. RVSQ is the official Québec Medical Appointment Scheduler.
The Minor Emergency Clinic is open year-round to the general public.
Do you have a family doctor ? Most doctors offer semi-urgent appointments for their patients. Call ahead  before consulting elsewhere.
For an appointment with your family doctor
Please use the patient portal. If your doctor has not yet activated their patient portal, please call us.
Be sure to give your email address to the secretary in order to receive an invitation to the portal. It's simple and it will save you delays.
For an appointment with a health care professional (other than your family doctor)
If your family doctor has referred you to a medical specialist, call us to make an appointment.
Clinique médicale du Sud-Ouest brings together a team of more than 35 dynamic and caring general practitioners.
Our team also includes nurses, social workers, pharmacists and medical specialists. We are pleased to have a dedicated administrative team making sure we can offer the best service to patients. We have been pleased to serve the general population of Verdun and outskirts of the Southwest for over 60 years!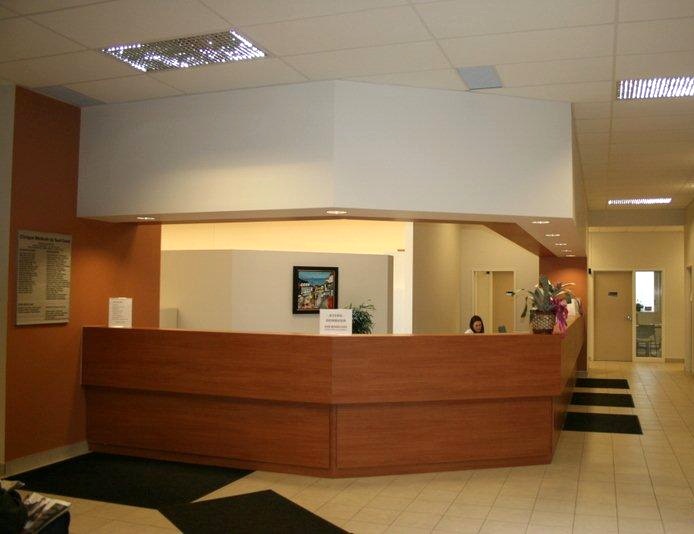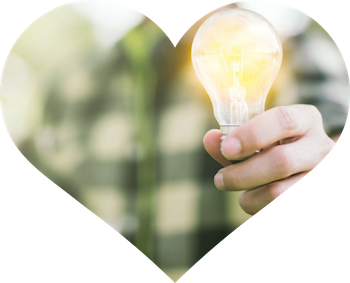 Consult our
Frequently Asked Questions